Explore goa
One of the hottest destinations in India, Goa is today the most happening holiday spot in the country. This small state offers a perfect blend of exotic beaches, rocking parties, tantalizing cuisines, finest wines and easy going people. Besides, Goa has been ranked on top for the best quality of life in India by the National Commission. Known for its beaches, world heritage architecture and places of worship, Goa is visited by thousands of tourists from all over the country and world. The cities of Panjim, Vasco da Gama and the historic city of Margao exhibit the cultural influence of Portuguese India. Cultural activities, dance, music and theatre are a regular feature here. Being a major tourist destination, it is well connected to all big cities of Goa, Maharashtra and other Indian States via air, road, rail and sea. Goa has the distinction of being the only place which guarantees complete rejuvenation and endless fun and excitement to travelers. It offers something to everyone regardless of age.
Arts & Culture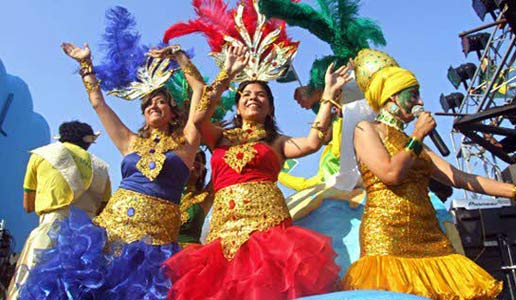 With people from all corners of the world flocking here, Goa is known for its multi-ethnicity. The culture of Goa is easy going in contrast to the rest of India. But the best part is that people here remain ahead of time and trends while keeping in accordance with traditions.
Places to Visit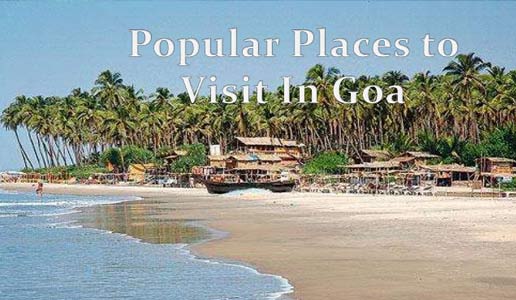 Given the ideal combination of sun, sand, sea and surf anyone is bound to pack his bags and take off on a short holiday. Adding to it all is the fact that you're on one of the popular Goan beaches! Goa has a long coastline making it Beachesthe ideal destination for a relaxing vacation and holiday in India.
Entertainment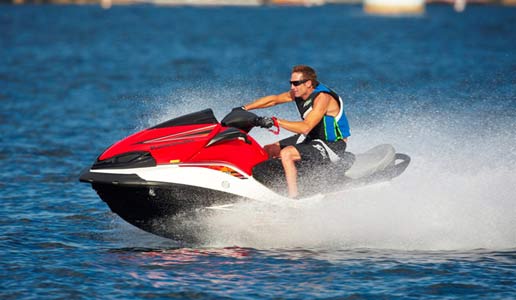 Entertainment in Goa is unlimited. Satisfy your hunger for adventure or try jet skiing, scuba diving, parasailing, water skiing, wind surfing or shore fishing. Or for adventures of another kind indulge in the various offshore casinos, city pubs, bars, discotheques and lounges if glitter and glamour attracts you.
Shopping
Goa's vibrant nightlife makes it one of the hottest destinations in the country. With a belief of partying every night even if there is no occasion, these late night parties are an essential part of the life of local Goan residents. Since all brands of alcohol are easily available, the fun and enjoyment continues till wee hours of the morning.
Nightlife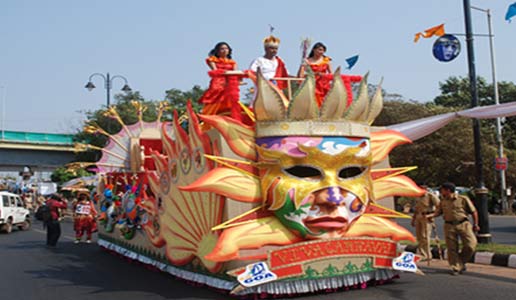 Wondering what to buy while in Goa? This state has some of the best and unique markets where you can get latest fashioned clothes and accessories amongst a number of other things from across the world. You're sure to grab curios and other items once you reach any market. Salted cashew nuts, dried fish and exotic Indian spices being the must buys.
festivals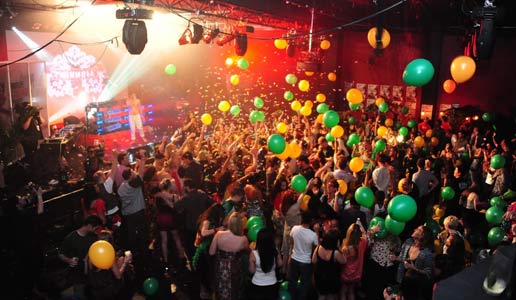 Goa is home to people of all religions and observes a number of holidays and festivals throughout the year. During national holidays you will find all banks, post offices and government offices closed. Christian festivals occur on set dates while Hindu religious festivals follow the lunar calendar and therefore change from year to year.